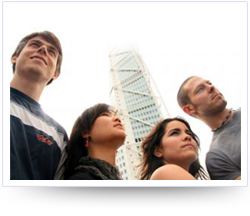 All projects requires 50% of the total payment before any project work can begin. The remaining 50% will be due upon the completion of the project.
The Project expected completion time is determined by the requirements of the project.
If project is started and client decides to leave the project for any reason then project will be terminated and any fees paid are non–refundable. If client decides to return then the project will have to be rescheduled at Webdrafting's availability.
Clients are required to provide content (i.e. copy) and graphic assets for the projects (i.e. logos, typography, personal images).